What's the Difference?
A Birth Center Is...
HOLISTIC PROGRAM
Birth Center care begins with your first prenatal visit. It is a program of education for pregnancy, nutrition, birth, labor support, baby care, and general women's health. Your family and friends are welcome to participate in your Birth Center care.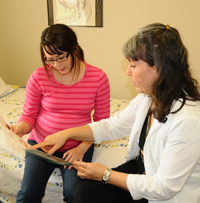 The Birth Center program gives you confidence in your ability to give birth, balancing the human touch and technology.
Most importantly, the Birth Center program gives you the time that you deserve.
Time to listen to and answer your questions
Time to stay with you throughout your labor and birth
Time to help you, your new baby, and your family get off to the best possible start
COMPREHENSIVE MIDWIFERY CARE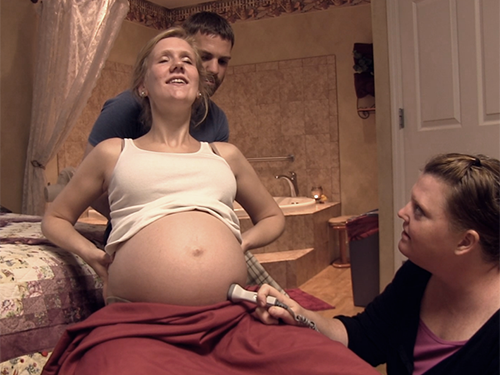 Midwifery is different from obstetrics. Midwifery care is provided by professionally trained midwives or doctors who practice a wellness and holistic approach to pregnancy, birth, and women's health care. Midwifery care focuses on the promotion of health and the development of individual responsibility.
Midwives take time to listen to you. Midwives believe that childbearing is normal and that you and your family should create the birth experience that will be meaningful to you.
Midwifery is a collaborative practice that involves: midwives, nurses, obstetricians, pediatricians, and other specialists as needed.
Midwifery honors and respects the wisdom and dignity of all women and the sacredness of pregnancy and birth.
---