Assistance with Contracting
IRC Office Hours and Toolkits
The AABC Industry Relations Committee (IRC) has developed member-only resources to help with facility billing, the contracting process, and educating employers, purchasers and payers on the benefits of including birth centers in their benefit plans.
---
Toolkits
IRC Toolkits for Birth Center, Developing Birth Center, and Alongside Midwifery Unit members
Facility Billing for Birth Centers
This toolkit developed by the AABC Industry Relations Committee is designed to provide a resource for freestanding birth centers seeking to bill for facility services and interested parties seeking to understand birth center billing. It reviews the basics of billing as well as AABC best practices, core revenue codes, and provides tools for renegotiating your current contracts for uniformity and better reimbursement. (2021)
---
Birth Center Contracting
Use this toolkit to assist with contracting for your birth center. Learn how to use a budget to determine your break even point, and the definitions of commonly used insurance terms. Plus, the toolkit looks at common issues and solutions in the contracting process. (2019)
---
Engaging Employers, Contractors + Payors
Use this toolkit to educate employers, purchasers and payors on the benefits of including birth centers in their benefit plans. (2017)
---
IRC Office Hours
Join Industry Relations Committee (IRC) members on Wednesdays every month for topical discussions on getting paid. As always, the sessions also include information about AABC tools and resources available to assist members with contracting and payment and an opportunity to brainstorm the issues members are challenged with.
A benefit of AABC membership. Registration is required.
AABC membership is required. Registration is free and open to all AABC members.
IRC Office Hours Leaders
---
Brianna Bennett, MBA is an expert in birth center administration and an experienced nonprofit medical manager. She has served as faculty for AABC for more than 10 years teaching workshops throughout the U.S., consulting with midwives, medical leaders, and entrepreneurs. She understands all facets of financial management, HR, marketing, program development, and business grit. Brianna worked for more than 15 years as the business director of the Women's Birth & Wellness Center in Chapel Hill, NC where she has helped the center grow and expand its services to include more than 7,500 clients. Brianna also helped to kick-start a second birth center in Asheville, NC in 2016.
---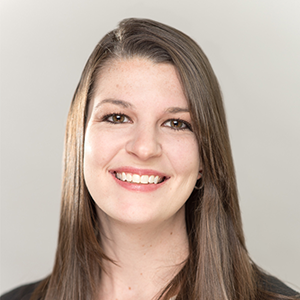 Erica Biesinger, MBA has been involved in the birth center community since 2014 when she joined the staff at The Midwife Center in Pittsburgh as the Finance and Operations Manager. Since then, she's provided ongoing administrative support to the birth center including overseeing all financial aspects of the Center and helping to expand both the facility and programs offered. She is passionate about the independent, free-standing birth center model and the midwifery model of care. Her goal is to have that shine through in her administrative work, while improving the ongoing financial health of the birth center.
---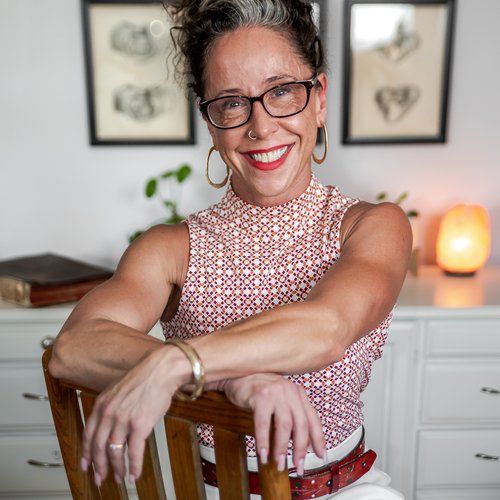 Marnie Cabezas is the CEO of Innovation Billing Service, Inc. Her experience as both an independent medical practitioner and a small business owner fuels her passion for helping practices work smarter and get the compensation they deserve. She is committed to keeping Innovation Billing's clients focused on providing compassionate, inclusive, evidence-based care to their communities.
---
---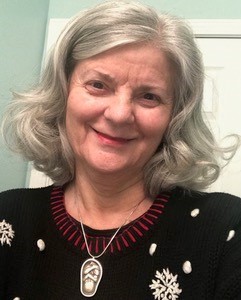 Cynthia Flynn, CNM, PhD, FACNM has extensive management experience, having served as executive director of The Birth Center, Bryn Mawr, PA; the general director of Family Health and Birth Center, Washington DC, where she negotiated the merger of the birth center with a Federally Qualified Health Center in order to provide stable financing; and founder/owner of Columbia Women's Clinic and Birth Center, Kennewick, WA. At the national level, she is a past president of the American Association of Birth Centers (AABC), and serves on the AABC Government Affairs and Research Committees as well as the Legislative and Policy Committee of the Midwives Association of Washington State (MAWS). Additionally, she has provided consulting for organizations wishing to start, expand, sustain or replicate midwifery practices and/or birth centers in order to increase access for healthy women to a proven method of obtaining a safe delivery.
---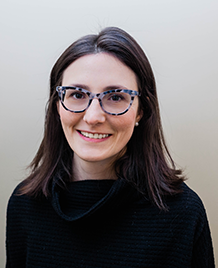 Claudia Jennings has worked with midwives at freestanding birth centers for 6 years and is proud to have held many operational roles, most recently as the administrative director of a birth center in MN. She provides behind the scenes support to ensure midwives can provide excellent clinical care and get paid appropriately for doing so! She is passionate about the value of the freestanding birth center model and how to demonstrate it, barriers to higher payment for birth centers and midwives, and ways to create operational and billing efficiency in the birth center model.
---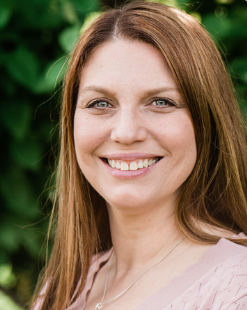 Desiree LeFave, CPM, LDM became a midwife in 2001 and has been co-owner of Bella Vie Gentle Birth Center in Salem, Oregon since 2007. She has had the privilege of attending many hundreds of women in their births, the vast majority of which have been in birth centers. She has served as a board member for the Oregon Association of Birth Centers since it's inception in 2014, and focuses her work for them on sustainability. Desiree also supports her sister birth centers in knowing their value, advocating for in-network relationships, and demystifying insurance contracts. At the national level, Desiree co-chairs the AABC Industry Relations Committee, and internationally she is a co-founder of MamaBaby Haiti.
---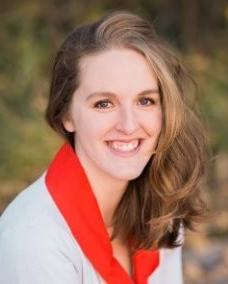 Rebeckah Orton, BS, RN is the owner and executive director of Astoria Birth Center & Family Medicine in Astoria Oregon. She has worked in maternal health in the capacity of a student, doula, nurse, or birth center owner over the last 14 years. She also has a strong background in research during her time managing a major parasitology laboratory in Boston. Rebeckah serves on the board of directors for the Oregon Association of Birth Centers, is on the OABC insurance repricing committee, and is a member of the IRC. She is married to her partner of 19 years and has three children.
---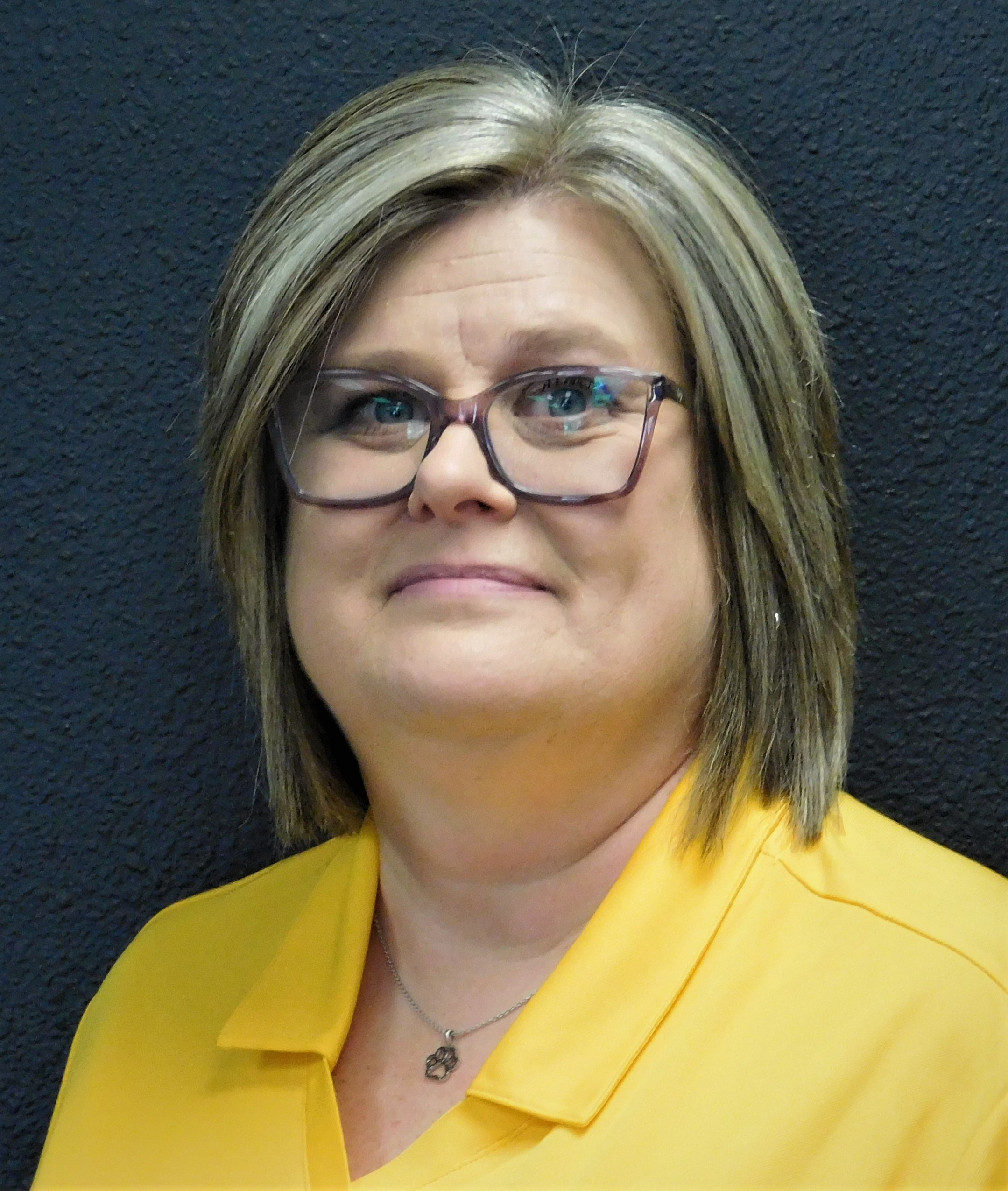 Arden Schwenker, CPCO has spent over a decade in the healthcare industry with a primary focus on midwifery and birth centers. Before joining Grow Midwives as a Senior Consultant, she was the Director of Operations and Chief Compliance Officer for Larsen Billing Service. Arden has extensive experience in medical billing and coding, revenue cycle management, health care compliance and contract negotiations.
---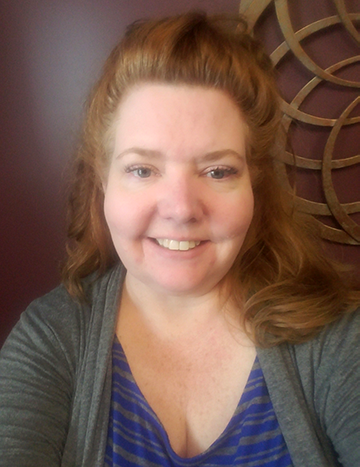 Laura Wiegand is the COO/Co-Founder of Birth Partners, INC. She has successfully managed the openings and operations of several Birth Centers across the country. At the national level, she currently co-chairs the AABC's Industry Relations Committee, and on a state level she serves on the Illinois Birth Center Task Force Committee, the Oregon Association of Birth Centers, and the Florida Birth Center Owners. She works at the state and local level to educate medical communities and health insurance providers about the benefits of the midwifery and birth center model of care including better outcomes, reduced costs for families and payors. Laura was awarded the 2022 AABC Professional Award, in recognition of her passion, advocacy and dedication to the birth center model of care. With over 25 years of healthcare management experience, Laura has made her passion of maximizing care, while securing financial results and building a team that focuses on family and the entire the experience, serving as a resource for many aspects of healthcare and birth center operations.