2023 AABC Birth Institute - Exhibit Rep Registration
Registration for exhibitor representatives at the AABC Birth Institute
---
Thursday, October 12, 2023
to Sunday, October 15, 2023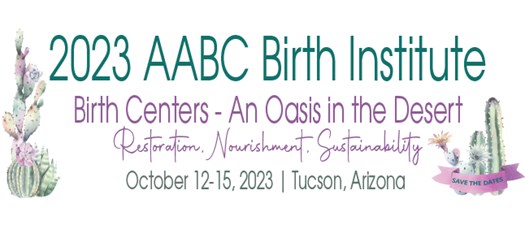 Ready to Register Exhibit Representatives?
You have already registered your organization to exhibit at the 2023 AABC Birth Institute. Now, it's time to register the team who will staff your exhibit.
Each exhibit includes 2 exhibit representative registrations. You can register additional exhibit representatives for a fee of $75/person.
Click the button to the right to register your team now.
Questions?
Contact the friendly AABC staff at 215.234.8068 or aabc@birthcenters.org
For More Information:

3123 Gottschall Road
Perkiomenville, Pennsylvania 18074
United States
215.234.8068