Curbside Consulting/Office Hours with Brianna Bennett
---
Tuesday, September 5, 2023
Join Curbside Consulting Session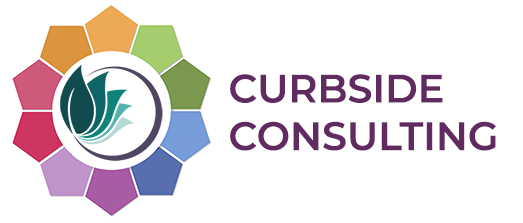 AABC offers weekly group consulting sessions hosted by industry experts, the AABC How to Start a Birth Center Workshop faculty. For one hour every other week, gather to get answers to your questions, learn from your peers, and keep your birth center plans moving forward.
Developing Birth Center, Established Birth Center, Alongside Midwifery Unit members and students currently enrolled in the How to Start a Birth Center Workshop have free unlimited access.
Curbside Consulting is available for $150/session for non-members. $100/session for individual members.
---
For More Information:

3123 Gottschall Road
Perkiomenville, Pennsylvania 18074
United States
215.234.8068