Curbside Consulting/Office Hours with Brianna Bennett
---
Tuesday, December 12, 2023
10:00 AM - 11:00 AM (EST)
Join Curbside Consulting Session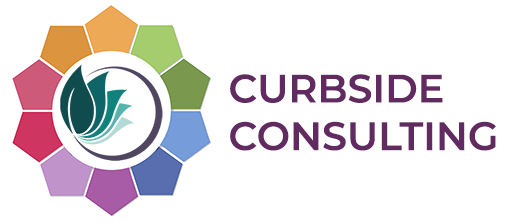 AABC offers weekly group consulting sessions hosted by industry experts, the AABC How to Start a Birth Center Workshop faculty. For one hour every other week, gather to get answers to your questions, learn from your peers, and keep your birth center plans moving forward.
Developing Birth Center, Established Birth Center, Alongside Midwifery Unit members and students currently enrolled in the How to Start a Birth Center Workshop have free unlimited access.
Curbside Consulting is available for $150/session for non-members. $100/session for individual members.
Faculty
Brianna Bennett, MBA
Brianna is an expert in birth center administration and an experienced nonprofit medical manager. She has served as faculty for AABC for more than 10 years teaching workshops throughout the U.S., consulting with midwives, medical leaders, and entrepreneurs. She understands all facets of financial management, HR, marketing, program development, and business grit. Brianna worked for more than 15 years as the business director of the Women's Birth & Wellness Center in Chapel Hill, NC where she has helped the center grow and expand its services to include more than 7,500 clients. Brianna also helped to kick-start a second birth center in Asheville, NC in 2016.
---
For More Information:

3123 Gottschall Road
Perkiomenville, Pennsylvania 18074
United States
215.234.8068