IRC Office Hours - DEC 2022
Price transparency rules, why it's important, and what it means for you
---
Wednesday, December 7, 2022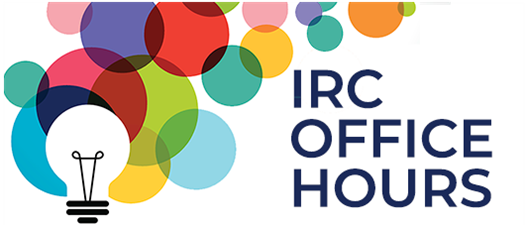 In December, join the Industry Relations Committee and Mark Slifer of Turquoise Health for a special webinar on price transparency rules, why it's important, and what it means for birth centers.
This presentation will be recorded. Can't attend live, register anyway and we'll send you the recording.
AABC membership is required. Registration is free and open to all AABC members.
Because this is a members-only event, you will only see the registration link if you are logged-in to your account.
About the Presenter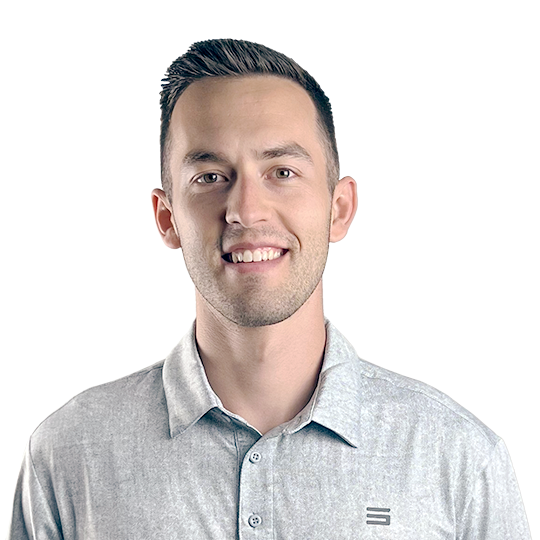 Mark Slifer is on the Platform Growth at Turquoise Health, a startup that helps payers and providers navigate new federal price transparency regulations. He helps run the Turquoise Verified program, which certifies payers and providers who are going beyond transparency mandates. He also assists with getting transparency rates data in the hands of individuals who need it for contracting, benchmarking, and more. Before Turquoise, Mark spent years at Cardinal Health working with independently owned pharmacies and DME providers.
For More Information:

3123 Gottschall Road
Perkiomenville, Pennsylvania 18074
United States
215.234.8068