Global Birth Center Update
---
Category: Webinar Wednesday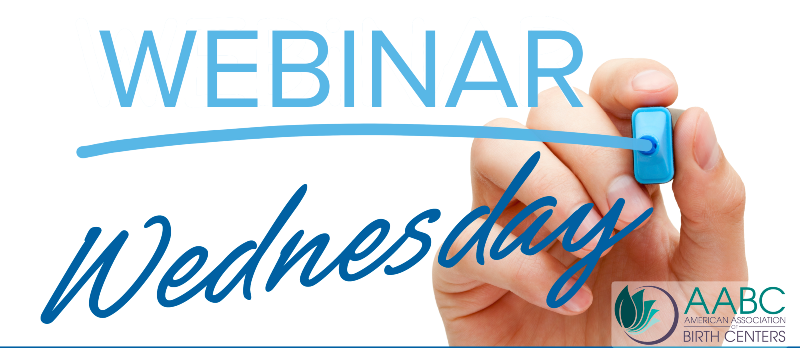 Global Birth Center Update
Join us for a synopsis of the AABC and overall global birth center presence at the 2023 ICM Triennial Congress. Our presenters will share about their experiences at ICM including the International Committee's efforts to collaborate globally, an update on the establishment of a globally recognized midwifery/birth center definition, and updates on sessions presented at the ICM.
---
Presenters:
---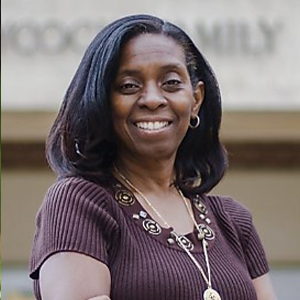 Venus Standard, MSN, CNM, APRN, FACNM, LCCE, CD(DONA) is an Assistant Professor at The University of North Carolina's School of Medicine, Department of Family Medicine, and the department's Director of Diversity Equity & Inclusion. She received her BSN from Duke University and her MSN in Midwifery from East Carolina University. She's a Certified Nurse-Midwife of 12+ years, a Fellow of the American College of Nurse-Midwives, a certified Lamaze Childbirth Educator for 20+ years, and was certified by DONA International as a labor support doula 20+ years ago. She serves on the board of North Carolina's Perinatal Association and the American Association of Birth Centers. She serves on the Maternal Health Learning and Innovations Center advisory committee and The 4th Trimester Project. As her role as an attending, she supports, trains and supervisors the family medicine residents during their obstetrical rotation. She promotes a culturally sensitive, culturally competent, patient-centered-hands-off approach to managing normal labor. Professor Standard is passionate about Women's health and educating women and their families
---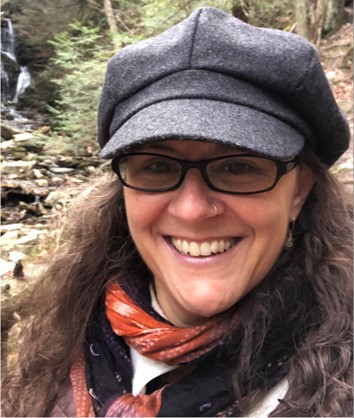 Jennifer Stevens, CNM, DrPH, MS. is a past VP of AABC and director of Reading Birth Center. Since then she has worked globally in Haiti, Mexico, Peru, Niger, Namibia, and much of South Asia with WHO, UNFPA and her NGO, Goodbirth Network.
For More Information:

3123 Gottschall Road
Perkiomenville, Pennsylvania 18074
United States
215.234.8068