Category: Webinar Wednesday
Learn more about open model birth centers.
Are you interested in opening your birth center to community providers? Join AABC for Webinar Wednesday to discover how an open staff model might benefit your practice. We'll explore questions such as:
What is an "open model" birth center?
What are the advantages and disadvantages of this model?
What are the major elements of an Admitting Privileges Contract? What are the options for each element?
What are some management considerations for the birth center governing body?
Suspending or revoking privileges; reinstating privileges
Considerations for external entities (such as consultants, hospitals, malpractice carriers).
---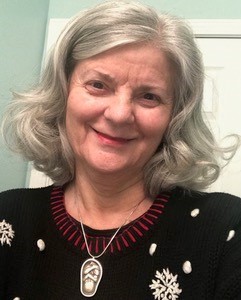 Cynthia Flynn, CNM, PhD, FACNM has extensive management experience, having served as executive director of The Birth Center, Bryn Mawr, PA; the general director of Family Health and Birth Center, Washington DC, where she negotiated the merger of the birth center with a Federally Qualified Health Center in order to provide stable financing; and founder/owner of Columbia Women's Clinic and Birth Center, Kennewick, WA. At the national level, she is a past president of the American Association of Birth Centers (AABC), and serves on the AABC Government Affairs and Research Committees as well as the Legislative and Policy Committee of the Midwives Association of Washington State (MAWS). Additionally, she has provided consulting for organizations wishing to start, expand, sustain or replicate midwifery practices and/or birth centers in order to increase access for healthy women to a proven method of obtaining a safe delivery.
For More Information:

3123 Gottschall Road
Perkiomenville, Pennsylvania 18074
United States
215.234.8068