Lisa Lowe-Hall
President & CEO
Individual
Member Since: 2022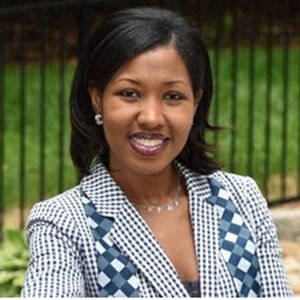 Professional Bio
Lisa J Lowe-Hall is a passionate Healthcare Administrator who brings a deep commitment to women's and children's services and ensuring accessible, affordable, and safe healthcare delivery for all. Throughout her career, Lisa has served in various leadership roles with some of North Carolina's largest and most influential healthcare systems. She has managed multi-site and multi-state health centers and inpatient units. She has led business operations to ensure strategic planning, budgeting & forecasting, departmental development, new service implementation, and expansion. Lisa has also led and supported several successful fundraising efforts and donor relations. She has coached staff to unprecedented improvements in patient satisfaction, employee engagement, increased access to care, net revenue, and overall sustainability.

Lisa is a graduate of Guilford College and Pfeiffer University, where she received a Master's in Health Administration. She serves on the Montessori School of Raleigh, SAFEchild, and American Association of Birth Centers Board of Directors leading development, strategy, and staff relations. She also partners with several non-profit, healthcare, and research organizations to provide health-related consultation services.

Lisa grew up in Madison, North Carolina where she first began removing barriers for vulnerable populations with her grandmother, at the age of 4 years old. Through observation of her grandmother's lifetime commitment to service to others, she has continued in the spirit of the work that she learned and observed from her grandmother, which has become her life's work! Lisa loves spending time with her daughter, Londie, her husband Michael, and the family dog Louie. In her free time, she enjoys family trips to the beach, engaging in projects with family, journaling, gardening, cooking, and canvas painting.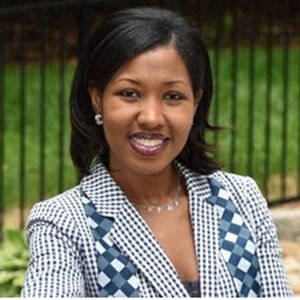 Volunteer Work
Lisa Lowe-Hall
SAFEchild Board of Directors
Montessori School of Raleigh Board of Directors
AABC Board of Directors